Maestro Dobel Diamante Tequila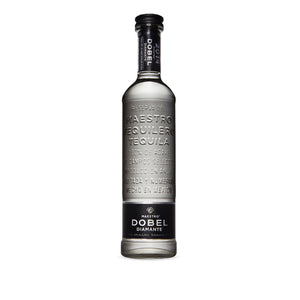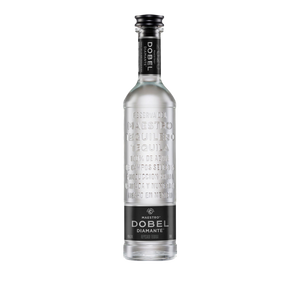 The original Cristalino Tequila! Maestro Dobel is an innovative luxury Tequila that's produced in the lowlands of Jalisco, Mexico. Made with 100% pure agave, Diamante is a crystal clear, aged Tequila! It is a blend of Reposado, Añejo, and Extra-Añejo Tequilas, matured in Hungarian white oak barrels which makes this exceptional Tequila unique. 
Maestro Dobel is sourced from a single estate and crafted from 100% blue agave selected from the lowland family-owned ranches where the terroir produces lighter, herbal and citric aromas.
An outstanding mix of aromas are released from the wood and agave, including buttery notes of caramel, honey and maple, as well as nutty and fruity notes, a touch of cinnamon, almond and a slight hint of smokiness.